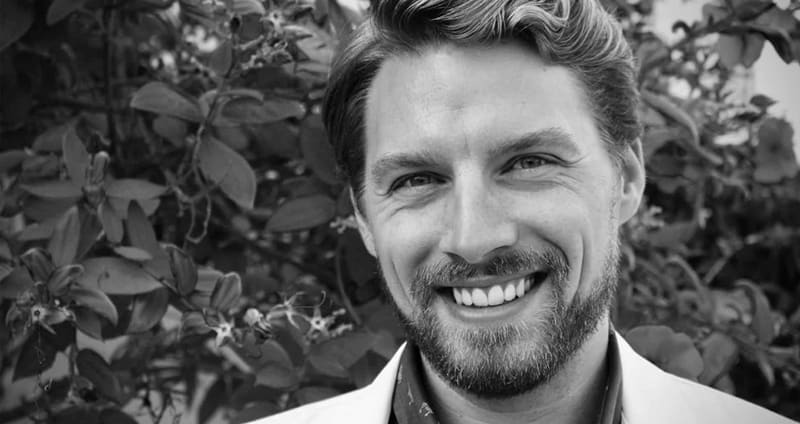 Who is Dr. Russell J. Koester L.Ac?
Dr. Russel J. Koester is a licensed acupuncturist and herbalist in Sebastopol, California. Currently, I serve as the resident acupuncturist at Sonoma County Indian Health Project. Herbal dermatology and immunology have really caught my interest in the last few years. Prior to coming to Chinese medicine, I was a performing musician and music educator in the Las Vegas public school system.
In your practice, what conditions do you address the most?
We address autoimmune disorder, behavior health, chronic pain, and dermatology.
What do you find are the primary causes of these conditions?
Environmental factors, lifestyle choice and/or circumstance, congenital predisposition.
How do you typically use Real Mushrooms with your patients?
I often use medicinal mushrooms as an adjunct to custom Chinese herbal formulas.
What is your recommended dosage for your patients?
Typically 1 gram per day for maintenance and up to 6 grams per day for chronic or acute conditions.
Have you found other products, herbs or supplements that work well or have good synergy with mushrooms?
Yes, Chinese medicine.
How do you personally use mushrooms?
I prefer Real Mushrooms in capsules taken in the morning with collagen powder and Vitamin C as a routine. I also use fresh or dried mushrooms for cooking regularly.
Where can we learn more about you?